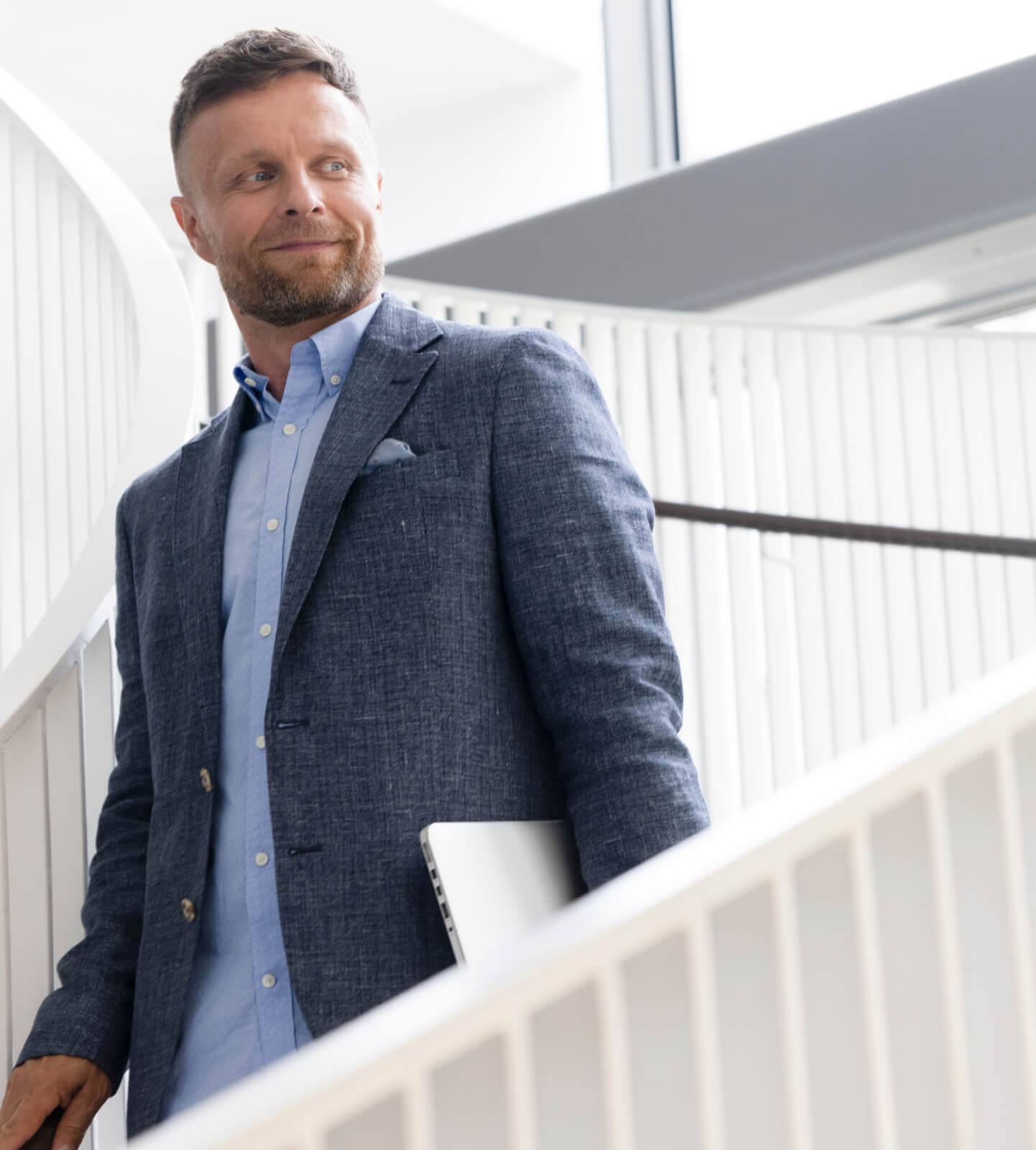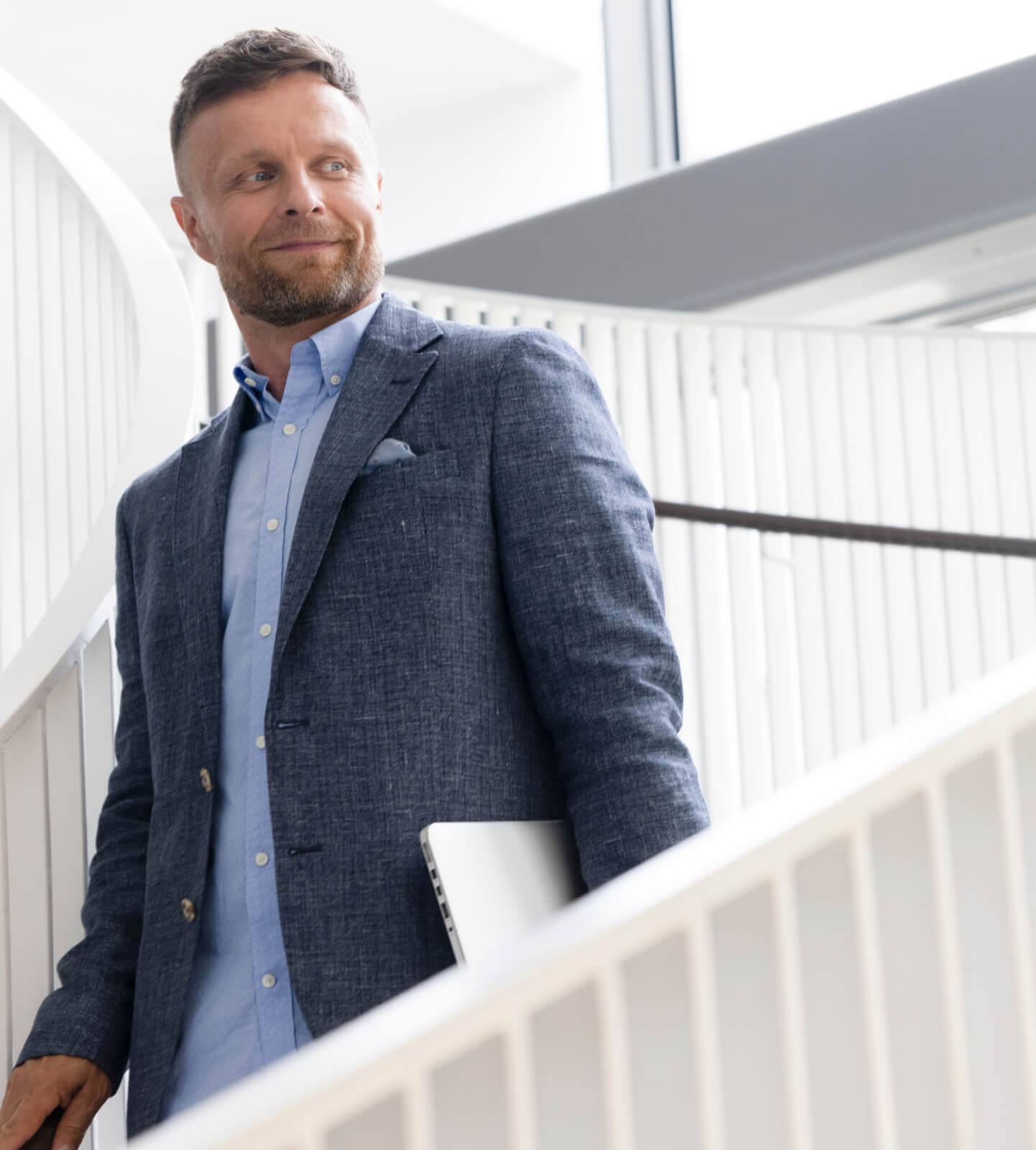 Business credit to 100.000 €
Decision in 1 hour
No colleteral needed
Only pay for the months you use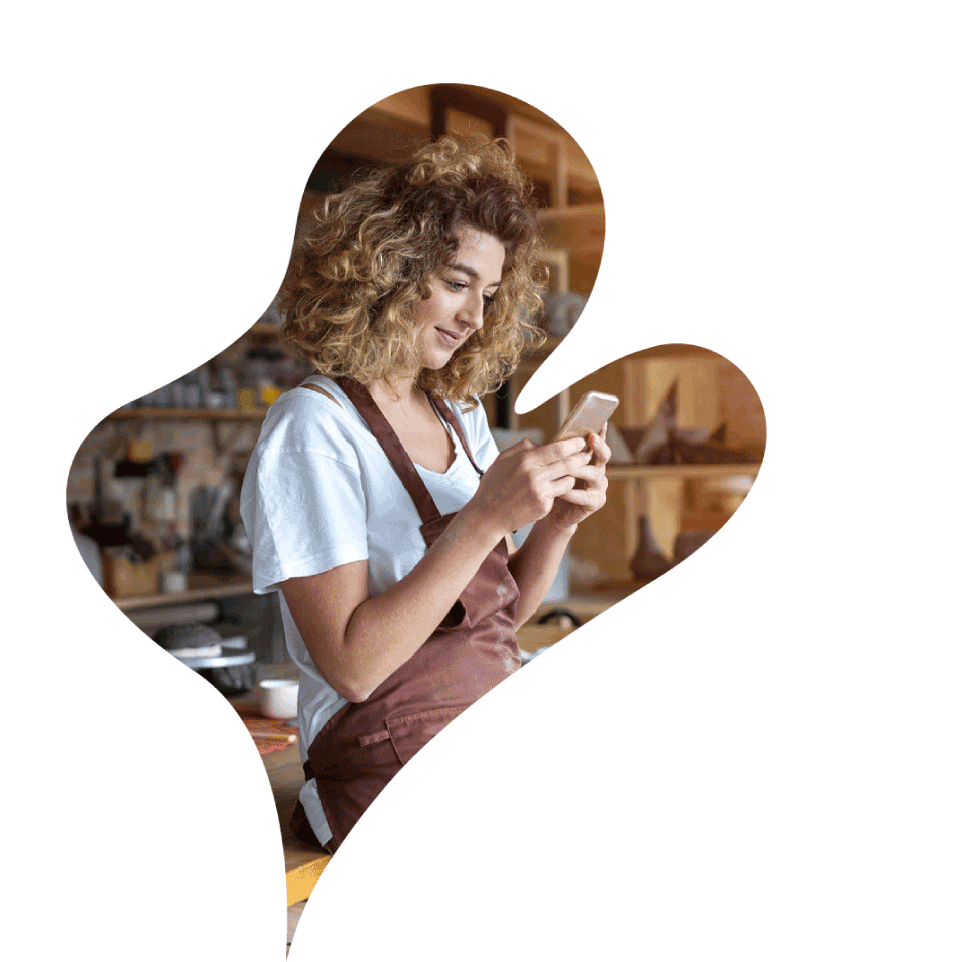 Use for growth or keep as back-up
Our loans are always priced case by case. The lower the calculated risk – the cheaper the price. No matter the price, we always only charge a fixed monthly fee.
Business financing from 1.000 to 100.000 €
Fixed monthly fee – no opening charges, account management fees or hidden fees
Pay back anytime – without penalty fees
In collaboration with
Why CrediNord?
CrediNord was founded as the result of the Nordic corporate world urgently needing some agility in the stiff finance sector. Applying for a loan was a slow and cumbersome process. Instead of concentrating on customers, the banks and finance companies were mostly concerned about their own needs.
We decided to do it another way, from the customer's perspective. Having built this company ourselves from the ground up, we perfectly understand entrepreneurs. We know the challenges and recognize the potential. Whether it's about developing your activity or covering unexpected needs, we are here to help you.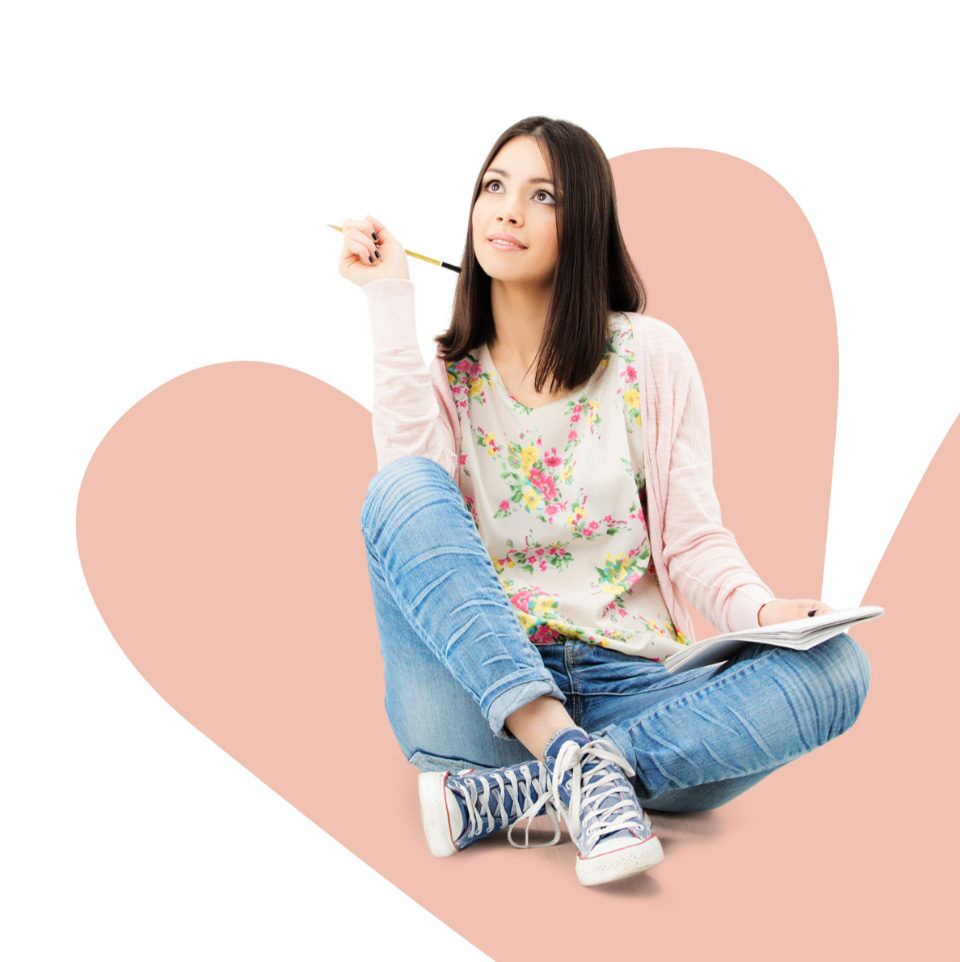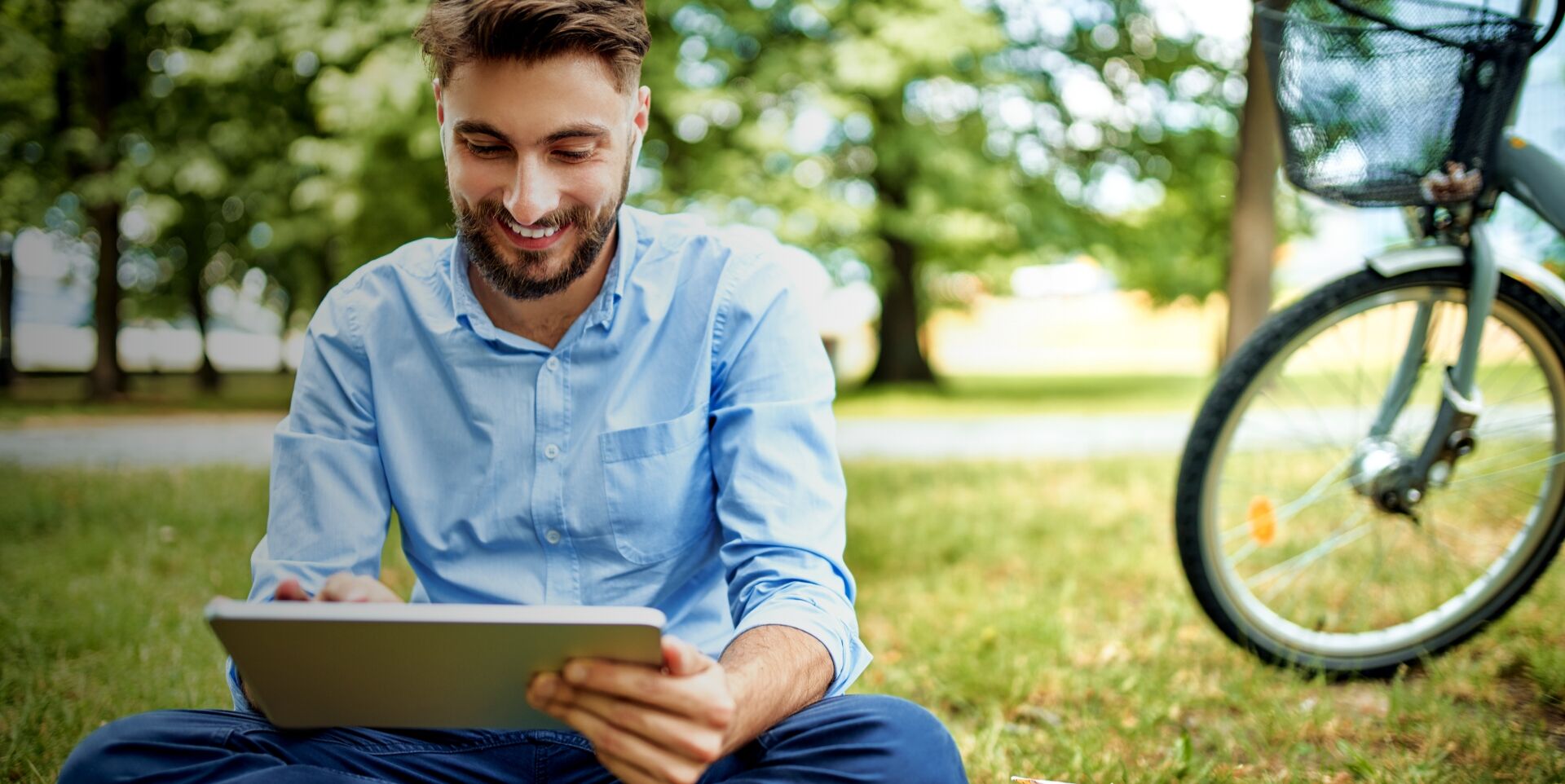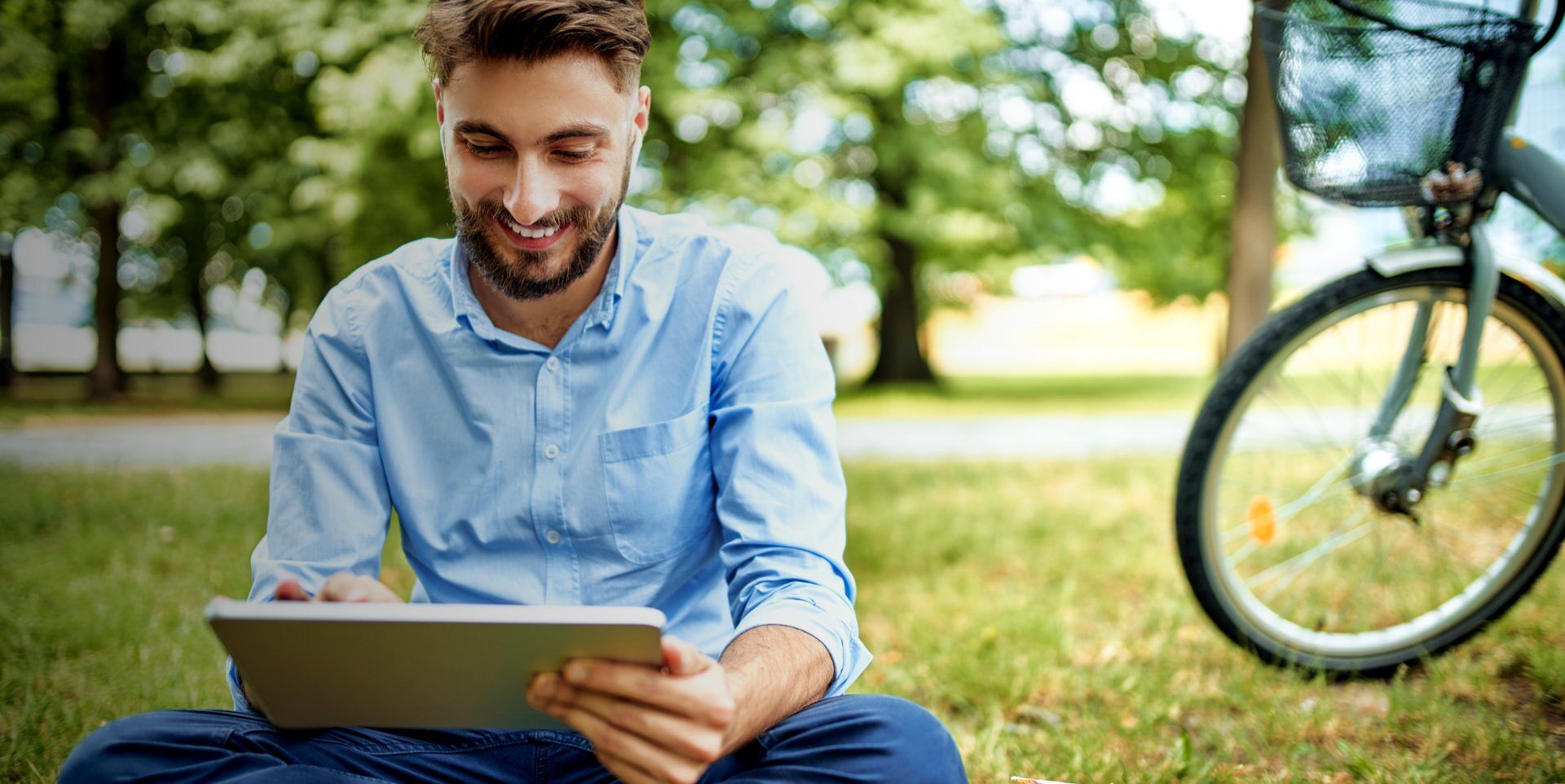 What are CrediNord's customers saying?
They kept us up to date on how things work. And everything worked perfectly. I got the offer on the same day, and on the following day the money was in my bank account. So nothing to complain about!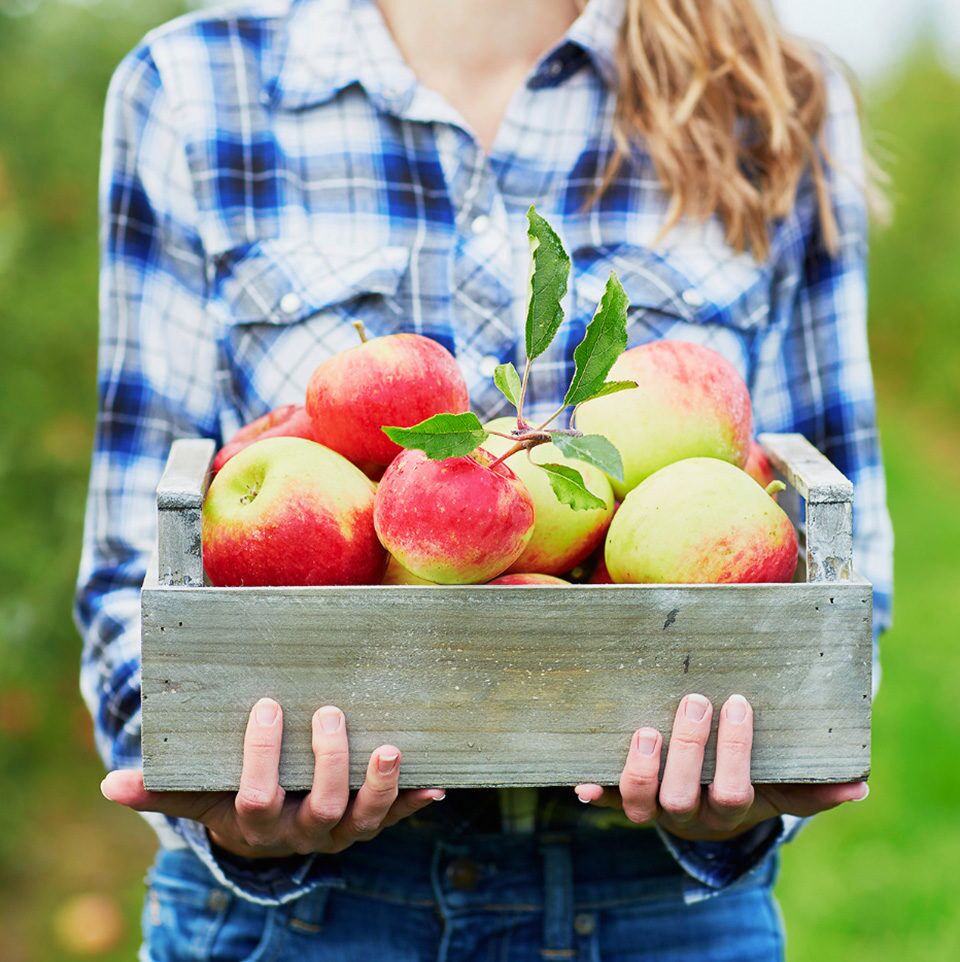 CrediNord's blog for entrepreneurs.
In addition to offering loans, we also like to help our customers by providing them valuable information and tips free of charge that can facilitate an entrepreneur's life. In our blog, we discuss various subjects related to business activity, ranging from finance to marketing.